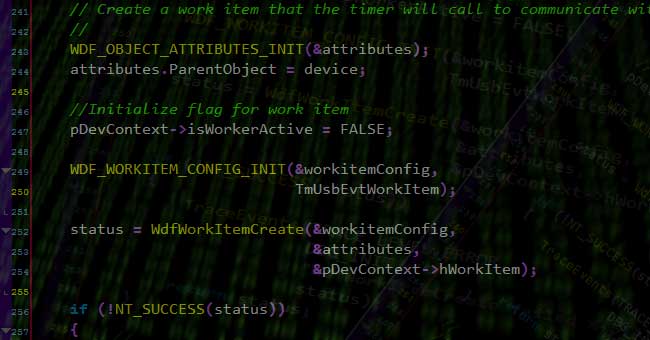 In addition to our programming skills in the areas of Embedded Systems and Digital Signal Processing, we also offer Application Programming in support of the systems that we design.  Frequently, our designs incorporate technologies like USB, Fireware, Database Connectivity or they need to integrate into a larger corporate infrastructure.
In these cases, we can offer Device Driver & Application Development for both Microsoft and Apple environments.  This includes the creation, testing, integration and deployment of both desktop and mobile environments.  Our engineers have extensive experience in all major programming languages, and can develop according to your preferred development process.
We also offer stand-alone Device Driver Development for Windows 7 to assist customers in managing the life-cycle of their legacy electronic products.  Call today to see how our integrated Application Development can get you to market fast with the required system functionality.