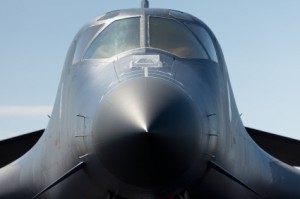 From Avionics to Zero-G, Resonant Circuit Labs designs electronic systems design that provide the robustness and reliability required by both the aviation and the space industries.
Whether it's instrumentation, control systems, navigation or communications equipment our engineers can provide a multi-disciplinary team with the skills to complete even the most challenging assignments.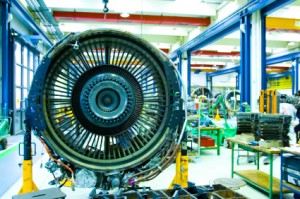 Importantly, some of our engineers are licensed pilots with a passion for the aviation industry. Contact us today, and see how this passion can power your next design project.