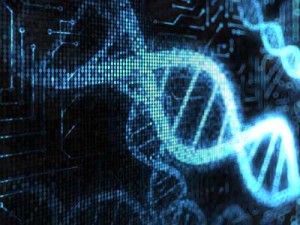 From Gene Sequencers to Automated Sample Handling, advanced electronics is the admission price to the Biotech game.  What's more, the amount of technology overlap with the Physical Sciences including Chemistry and Physics is staggering.
Resonant Circuit Labs specializes in providing design teams with the advanced level of scientific understanding required to realize your discoveries with custom-designed electronic, electro-mechanical and electro-optical systems.
Call us now to discuss your unique product and system design needs.