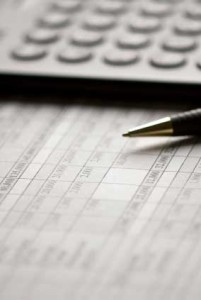 Sometimes even though it is clear that there are no fundamental technical roadblocks to undertaking a project, there may be questions as to whether the current state of technology would allow a project to meet cost or profitability goals.  In these cases, Resonant Circuit Labs can provide a Feasibility Study.
Unlike R&D projects, Feasibility Studies typically focus on the financial or business impact of certain technology selections.  To meet the unique needs of Feasibility Studies, Resonant Circuit Labs can provide integrated engineering and finance capability, including staff members with graduate degrees in both engineering and business.
Call us today to find out the financial and business impact of your next technology project before committing to a design.