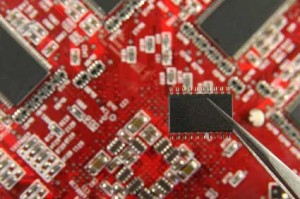 When time is of the essence, it is critical to have a design partner that understands what it takes to minimize the time to first prototype.  Our engineers are proficient with all the necessary methodologies and techniques to minimize the time required to produce your first prototype. We work closely with clients to coordinate any parallel activities that need to be executed by the their team.
Another key element of successfully executing a Rapid Prototyping project is maintaining close vendor relationships.  In order to minimize time to first prototype, close vendor coordination for delivery of components and supplies is crucial.  We involve our vendors in Rapid Prototyping projects as early as possible and make sure that we are in constant communications with vendors that are delivering products on the critical path.
There are many reasons for a Rapid Prototyping approach – call us today to discuss yours.